100% Employee-Owned
24/7/365 Customer Support
TEA PBM Partner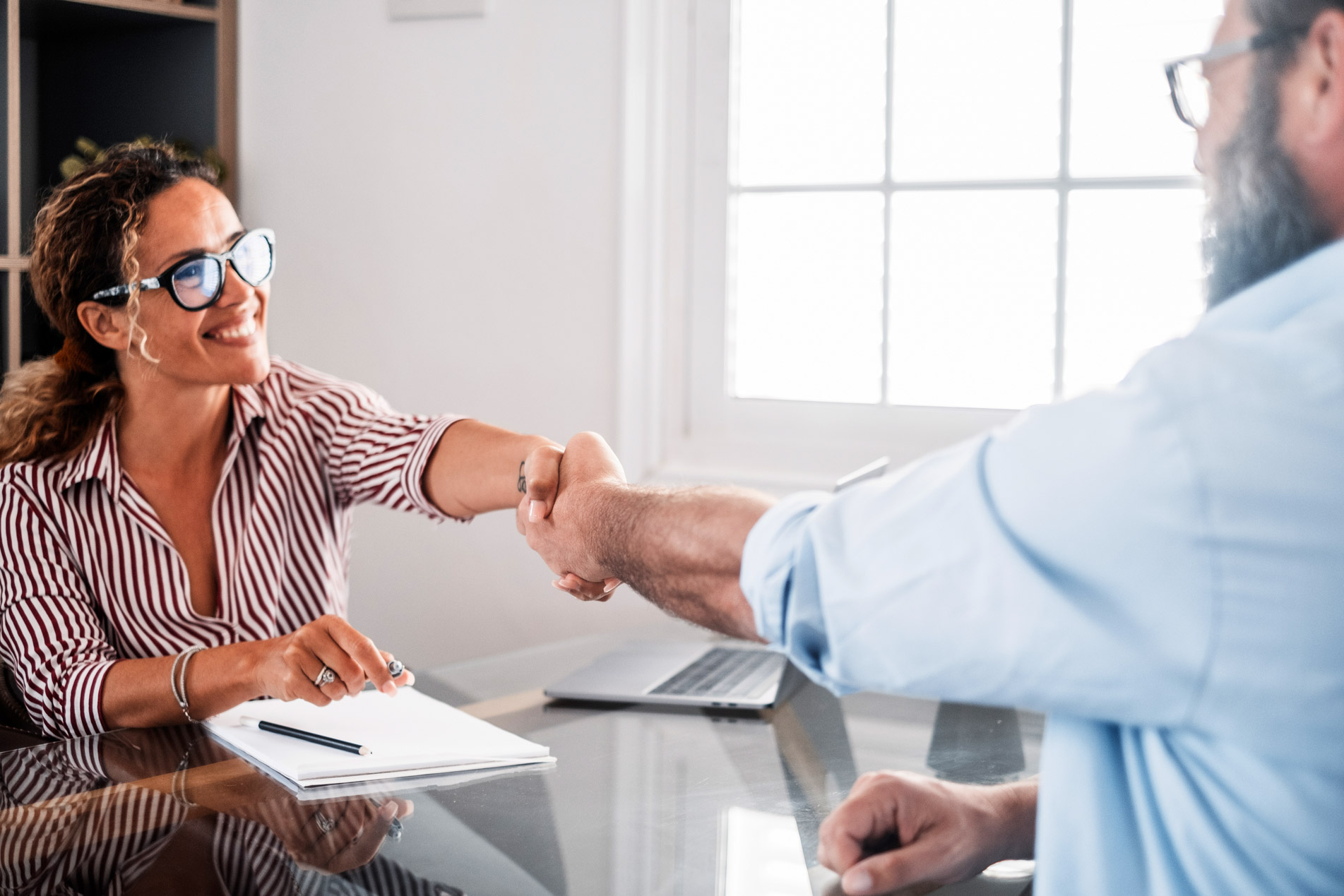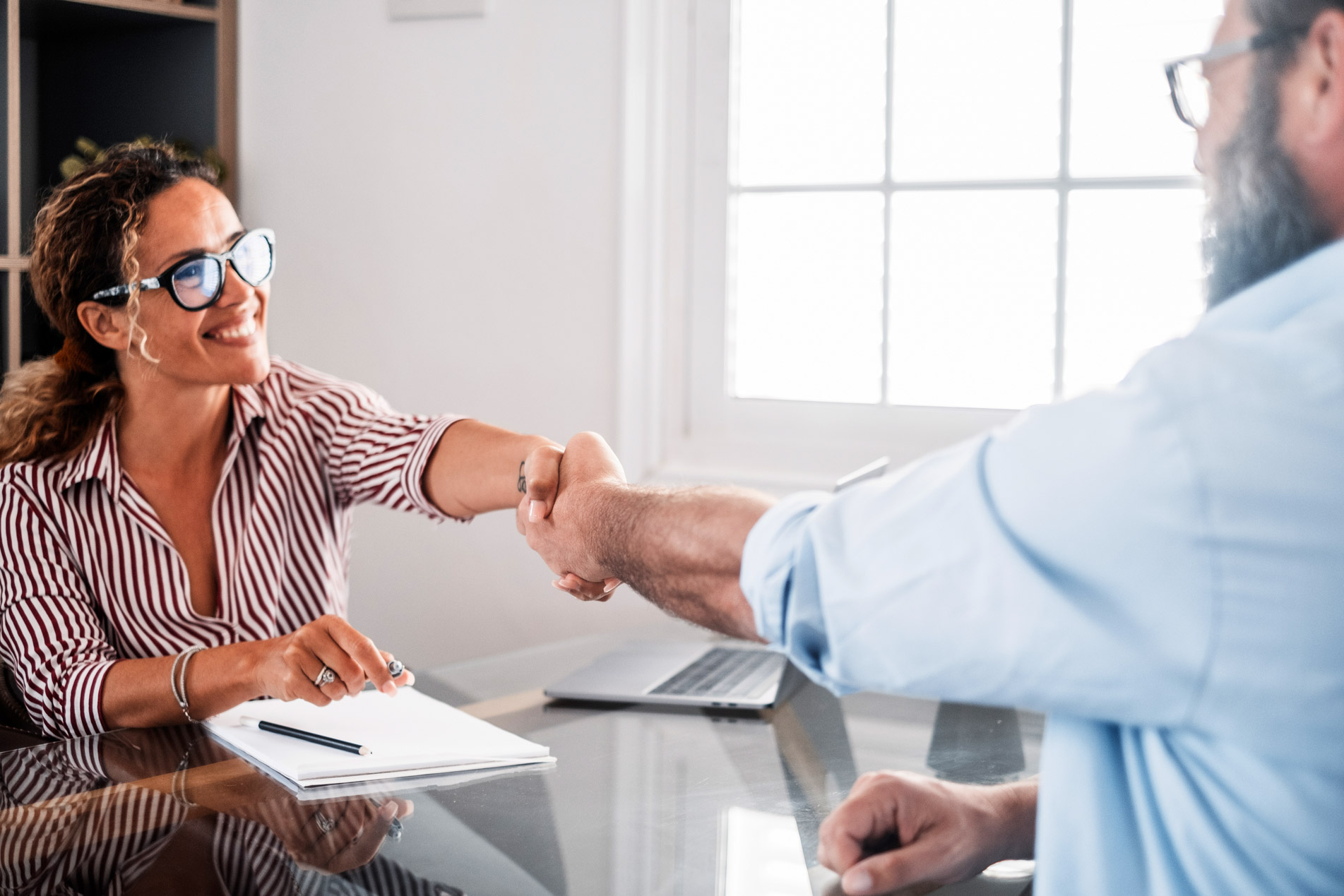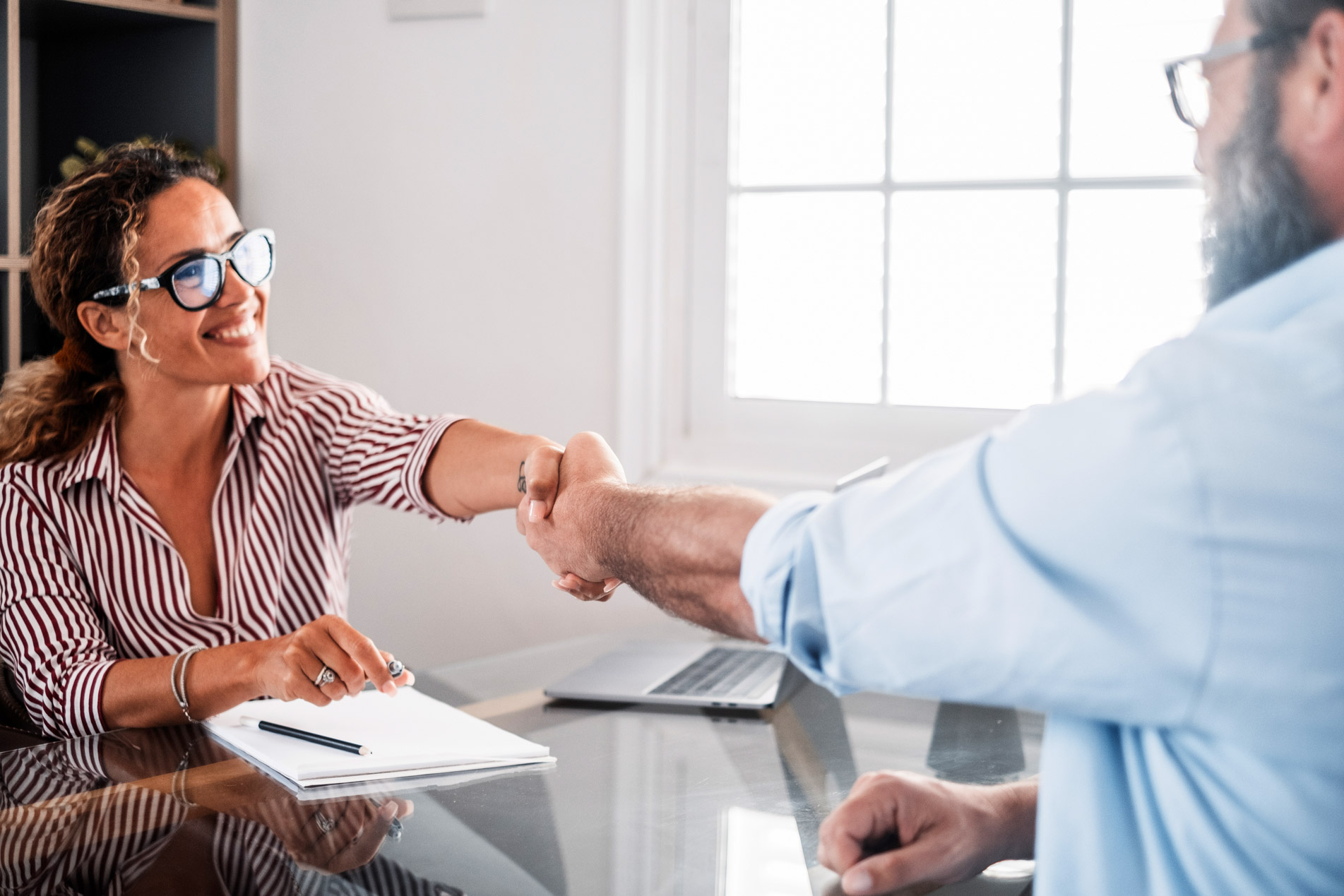 "Having worked with other PBMs in the past, I can confidently say that their financial offering, service, and commitment to our employee owners is at a level that genuinely only a fellow ESOP could provide."
- PBW, President
FIND OUT MORE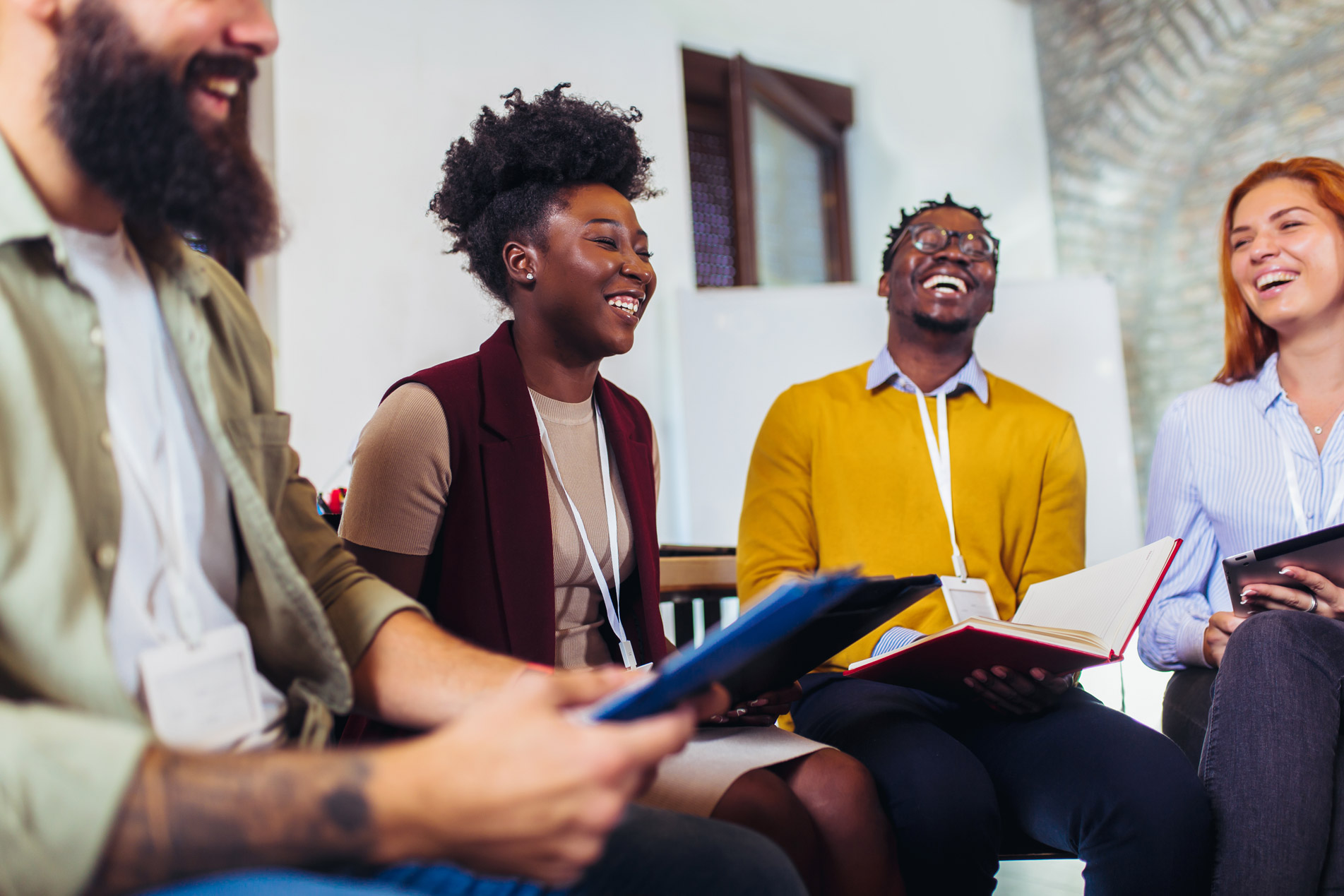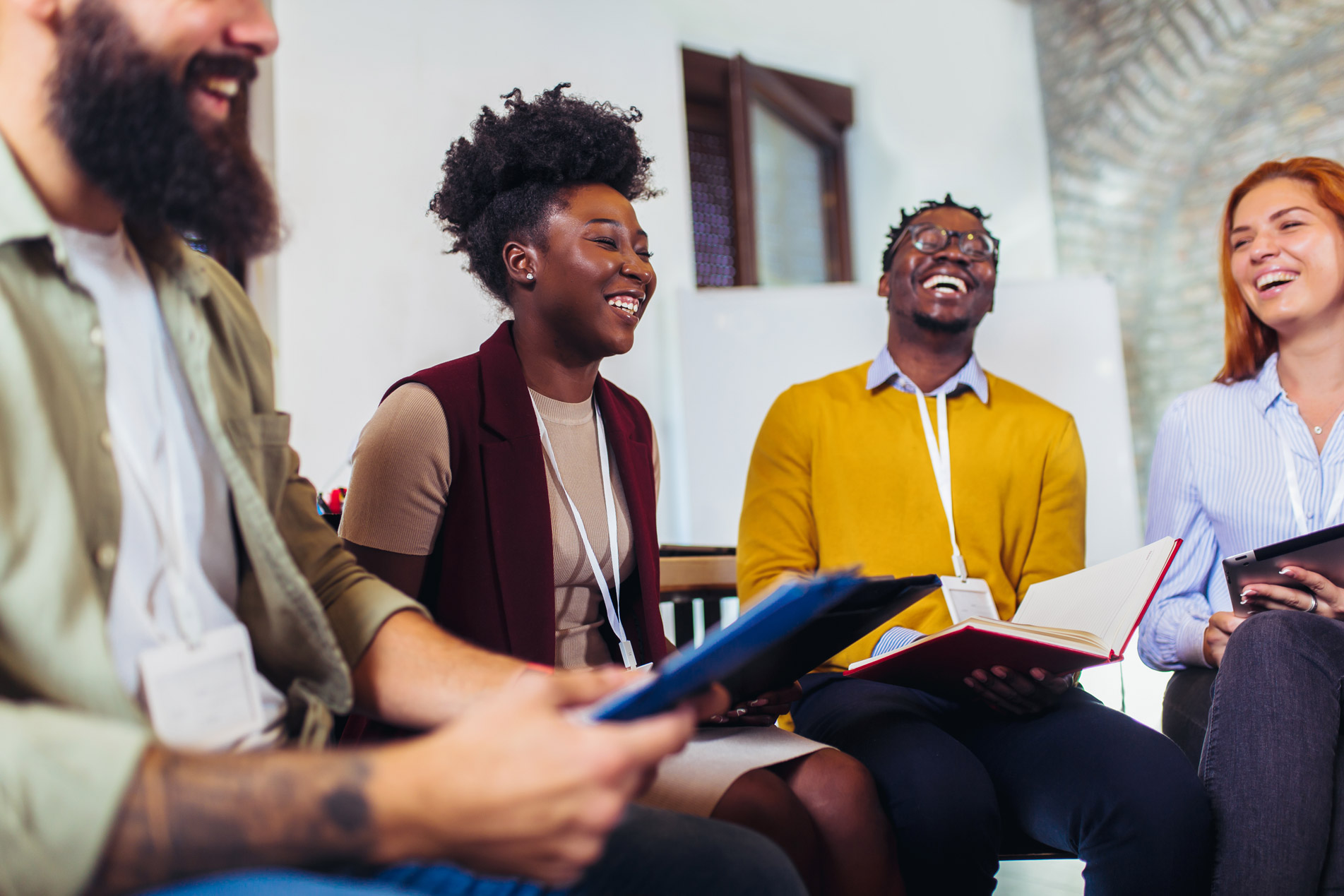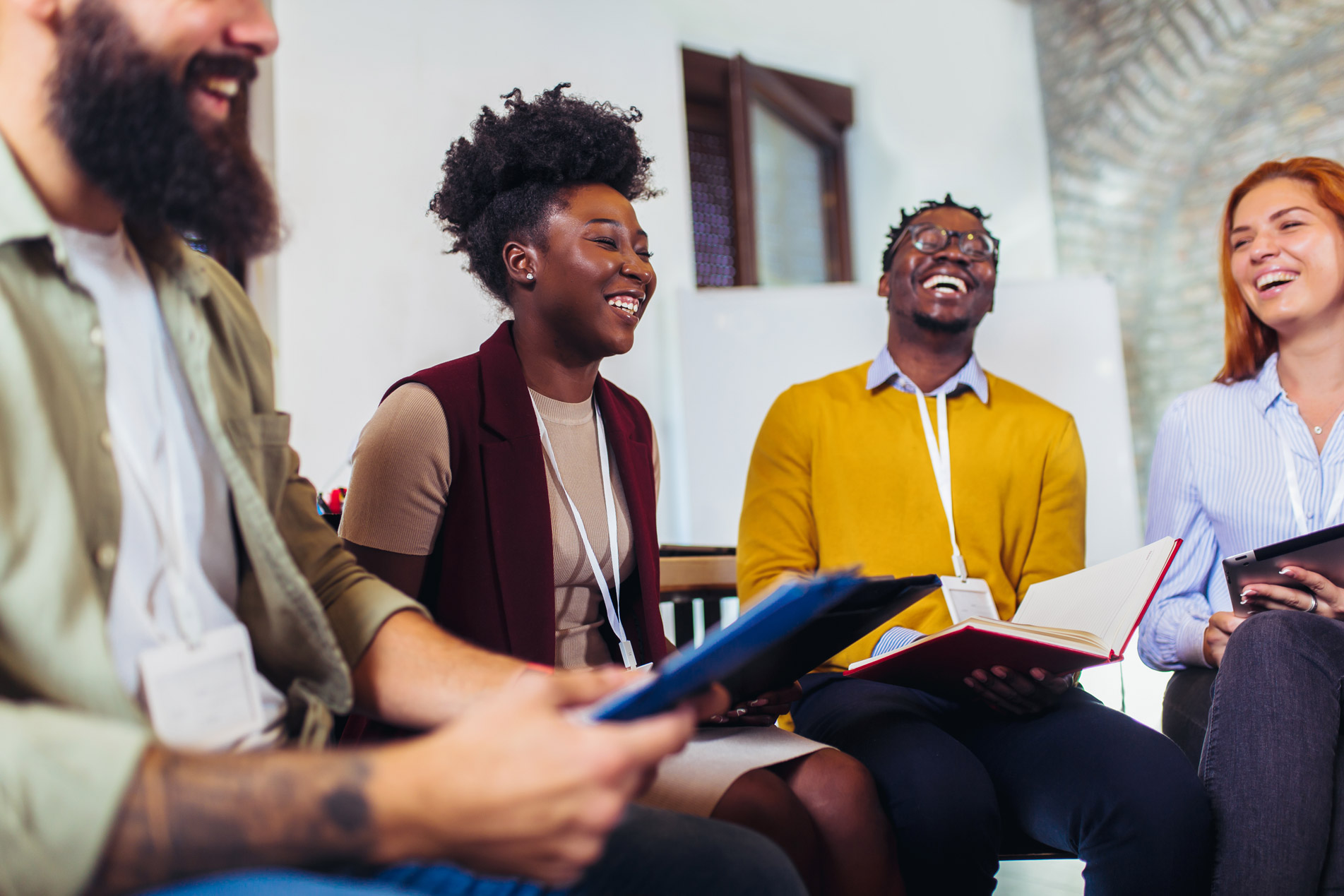 The ESOP Advantage
Each employee has a vested interest in ensuring that we put our best foot forward.
We don't answer to Wall Street. Decisions are not made solely based on what will appease analysts and shareholders.
Being bought or sold is highly unlikely. Our clients avoid the hardship of having to go through a merger or acquisition.
CONTACT US TODAY