09/30/2019
KPH PRESIDENT & CEO BRIDGET-ANN HART, R.Ph., TO RETIRE DAVID WARNER, R.Ph., VERMONT NATIVE & 30-YEAR KPH EMPLOYEE, ELECTED TO ROLE
DAVID WARNER, R.Ph., VERMONT NATIVE & 30-YEAR KPH EMPLOYEE, ELECTED TO ROLE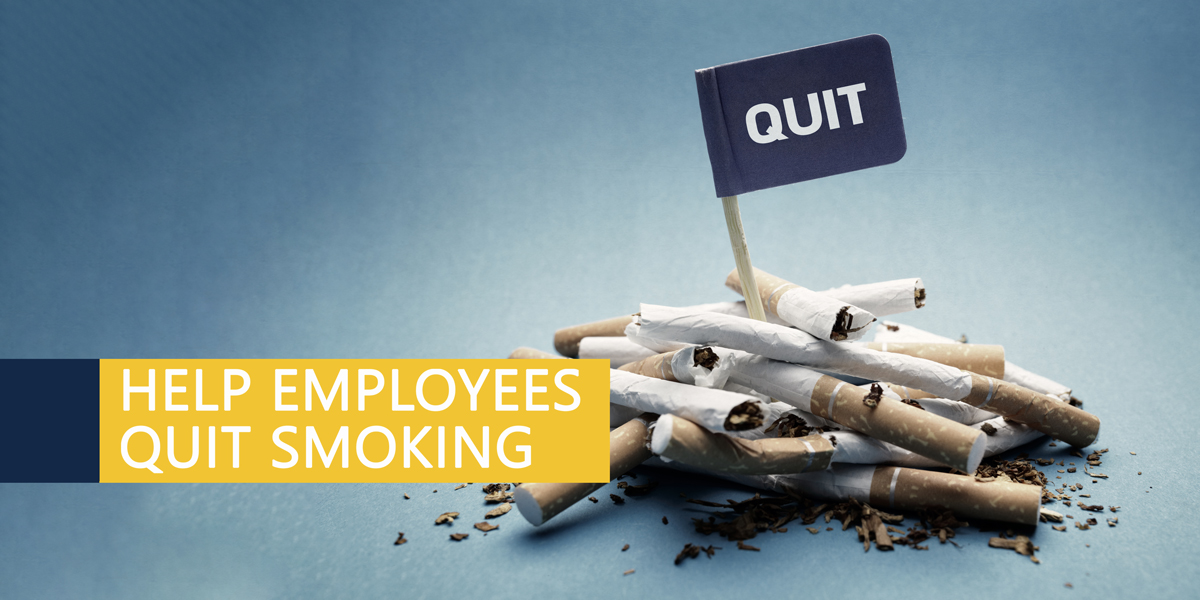 GOUVERNEUR, NY: After 40 years with KPH Healthcare Services, Bridget-ann Hart, R.Ph., has announced her retirement from her position as President and CEO at the end of 2019. Ms. Hart will continue to serve on the KPH Board of Directors. During her career, Ms. Hart has played a key role in the continuing diversification, growth, and rebranding of Kinney Drugs, a 116-year-old regional drugstore chain, as KPH Healthcare Services, Inc., which is now a national provider of health care services with 4,000+ employees across four divisions. In addition to the drug store division, KPH also encompasses ProAct, a pharmacy benefits management company, Health Direct, a long-term care pharmacy, and Noble Health Services, a specialty pharmacy.
Ms. Hart holds a Bachelor of Science in Pharmacy from the Albany College of Pharmacy and Health Services, where she has been named Distinguished Alumna and served three consecutive terms on its Board of Trustees. Ms. Hart has also been very involved in numerous civic, healthcare, and philanthropic initiatives including HealtheConnections, the North Country Regional Economic Development Council, the American Heart Association's Go Red for Women Executive Team for Greater Syracuse, the New York State Business Council, the Federal Reserve Bank of New York Upstate New York Regional Advisory Board, the Excellus Blue Cross/Blue Shield Advisory Board, St. Joseph's Hospital Board of Directors, Franciscan Management Services, Inc. Board, the E.J. Noble Hospital Board, and the North Country Children's Clinic.
At the August 22nd meeting of the KPH Healthcare Services Board of Directors, David B. Warner, R.Ph., was unanimously elected to assume the position of President & CEO effective November 1, 2019. A native of Derby Line, Vermont and graduate of the University of Rhode Island, Mr. Warner first joined Kinney Drugs as a Pharmacy Intern in Essex Junction, Vermont. His 30+ year career has encompassed all four KPH divisions, beginning with retail operations, where he served in various leadership positions from Staff Pharmacist to Regional Pharmacy Manager. He then gained experience in both technology and human resources management, first as VP of Pharmacy Development and then as VP of Corporate Development, both within Kinney Drugs. When named President of ProAct, Mr. Warner then took the division from start-up to what is now the largest employee-owned PBM in the U.S. Most recently, Mr. Warner served as EVP of Commercial Divisions for KPH. With direct oversight responsibility for Noble and HeathDirect as well as ProAct, he has been deeply involved in both specialty pharmacy and long-term care pharmacy in addition to the PBM business. In April of 2019, Mr. Warner was elected to the KPH Healthcare Services Board of Directors.
Regarding the transition, Mr. Craig C. Painter, KPH Executive Chairman, said, "On behalf of the KPH Board and employees, I would like to recognize Bridget for her unconditional dedication, her exceptional leadership skills, and the many remarkable accomplishments our company has experienced under her direction.  We have been very fortunate to have her as our CEO these last six years, and she will be missed. We are also extremely pleased to have Dave Warner step into her role. The breadth and depth of Dave's experience – encompassing administration as well as all aspects of retail pharmacy, pharmacy benefits management, mail order pharmacy, specialty pharmacy, and long-term care pharmacy – will help KPH identify and take advantage of growth opportunities across our complementary businesses, and to discover and explore promising new opportunities. I would like to extend our thanks and best wishes to Bridget as she heads toward retirement and our congratulations to Dave as he begins this new chapter with the KPH family of companies."
ABOUT KPH Healthcare Services: KPH Healthcare Services is a national provider of pharmaceutical and healthcare services with complementary businesses in both the retail and commercial segments of the industry. KPH is comprised of four divisions: (1) Kinney Drugs, a chain of nearly 100 full-service drug stores located throughout New York and Vermont founded in 1903; (2) Health Direct Institutional Pharmacy Services, which serves long-term care and alternative care needs; (3) ProAct, Inc., a pharmacy benefit management company with sales offices throughout the country and a mail-order pharmacy; and (4) Noble Health Services, a specialty pharmacy that dispenses medications used to treat complex and chronic diseases. KPH Healthcare Services is an employee-owned company with more than 3,900 employees that provides the highest quality pharmacy and healthcare services. Every aspect of KPH's business is guided by the values of excellence, moral responsibility, and community spirit.
###
Contact:  Judith R. Cowden, Senior Director of Marketing & Advertising Administrative Offices, 6333 Route 298 – Suite 210, East Syracuse, NY 13057  tel: 315.451.2873 x 3150 email: mediarelations@kinneydrugs.com